Dahamsa
International
Dahamsa Group Will Provide An Unparalleled Experience As The Most Trusted Partner For Health In Sri Lankan People.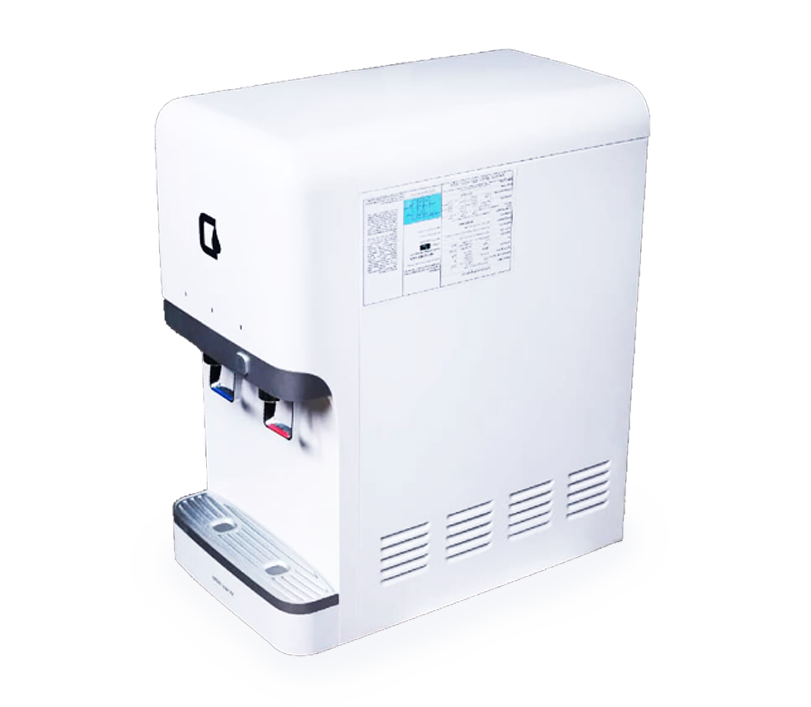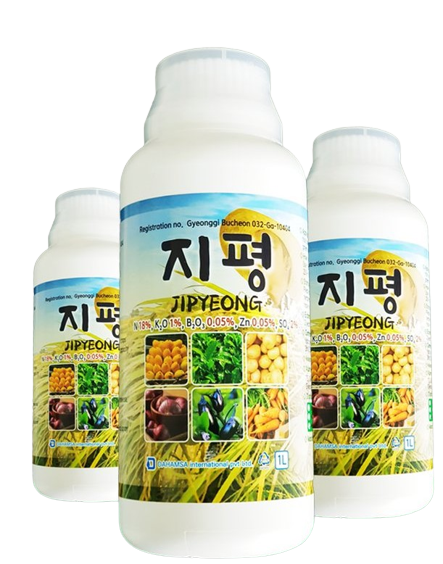 ජිපියොන්ග් පොහොර
අපි හඳුන්වා දුන් මෙම පත්‍ර පෝෂක දියර පොහොර පොළවට එකතු නොකර පත්‍ර මත ඉසින අතර එමඟින් ශාකයට අවශ්‍ය පෝෂ්‍ය පදාර්ථ අවශෝෂණය කරයි. මෙමගින් පසට කාන්දු වන කෘෂි රසායන ප්‍රමාණය අවම වන අතර උසස් තත්ත්වයේ පසක් සහිත අනාගත පරපුරට වඩාත් ප්‍රබල ක්ෂුද්‍ර ජීවී ක්‍රියාකාරීත්වයක් ලබා දීමට ඉඩ සලසයි.
Jipyeong Fertilizer
We Introduced this foliar nutrient liquid fertilizer is sprayed on the leaves without adding it to the ground, thereby absorbing the nutrients required by the plant. This minimizes the number of agrochemicals leaching into the soil and allows for a more vigorous microbial activity to be passed on to future generations with higher-quality soil.
What inside
Why Choose Dahamsa Waterlily Filter
Calcium+
5-12 mg/dm3
Magnesium
2-5 mg/dm3
Sodium
20-25 mg/dm3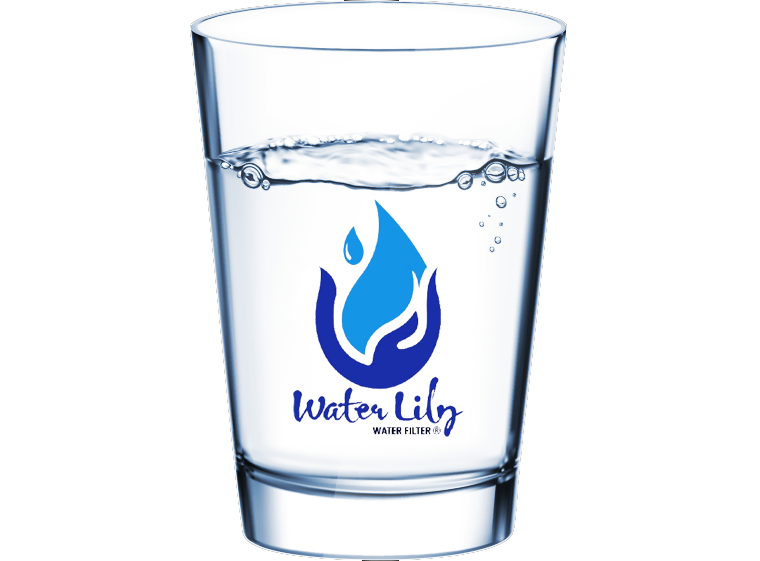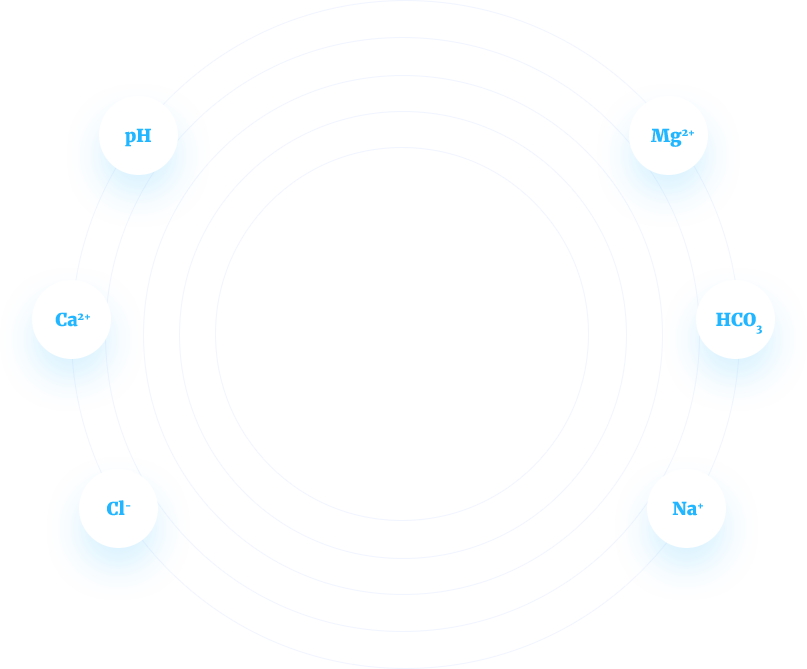 Chlorine
~46 mg/dm3
Sourness
6,8-7,3
Mineralization
90-140 mg/dm3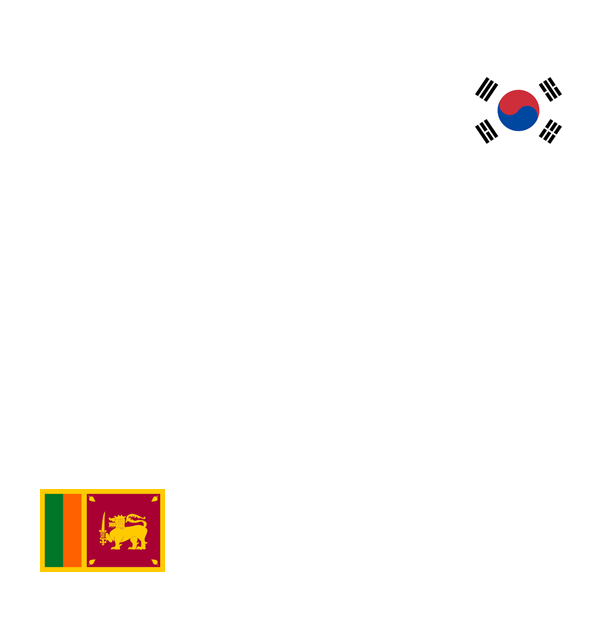 Dahamsa International Pvt Ltd was founded on the ideals of
identifying opportunities of connecting human insights with
the science of craft. We equip our clients with cutting-edge tech
solutions to keep them at the helm of their respective industries.
We achieve this by exceeding expectations in providing
cost-effective end-to-end solutions.
As a client-focused automation organization, we aim to build
long-standing and mutually beneficial relationships with all our
clients, business partners, and employees.
Our staff regularly engage in systematic training to stay adept in
current technologies and methods, enabling them to maintain a
the constantly progressive mindset with all developments and provide
our clients with a superior level of service.
Our teams are fully equipped with all the necessary tools and
knowledge to tackle the projects we undertake, ensuring all our
clients' expectations are met.
Our News
Read Dahamsa